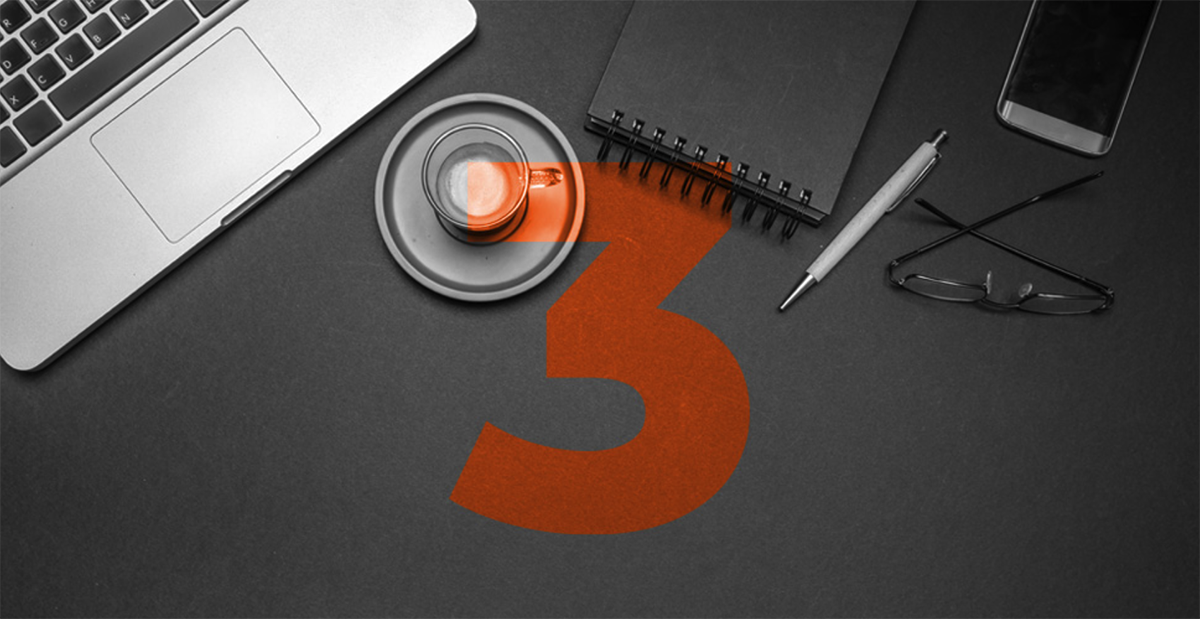 3 Things You Should Consider When Evaluating Workday Talent
Choosing to invest in the Workday application is a valuable decision that can have tremendous positive effects for your organization. Regularly recognized in the Gartner Magic Quadrant for its HCM and Financial product suites, Workday has the power to significantly improve HR and Payroll compliance, reduce risk, provide better data for decision making and increase efficiencies across your organization.
However, these benefits mean little if you don't have the right people managing your Workday investment. Experience is critical but there is so much more you keep in mind.
Before you search for your next HR or payroll professional to manage your Workday investment or lead a crucial project, here are the top three things you should consider.
1. Be thoughtful about your business needs.
Before you begin the process, take some time and really think about your specific business needs and what characteristics would make the individual an asset in that role. For example, do you need a critical thinker, someone with analytical skills or a person with good executive presence?
Every role is different so you should really take the time and evaluate what specific qualities are most critical to the role before you get started. This will save you valuable time in the recruiting, interviewing and decision-making process in the long run, so take the time to be thoughtful and plan out your needs for each role.
You may even consider engaging a Workday staffing consultant to sit down with you and roadmap your business needs, what are the specific challenges of the role and analyze which characteristics are needed.
2. Workday experience is key.
Never underestimate the power of an experienced Workday professional, especially one who is Workday certified. A Workday certification means that the candidate has either been a Workday employee or been an employee at a Workday partner company and completed the necessary and vital training.
Staffing a Workday certified consultant certainly gives you the peace of mind and comfort in knowing your Workday application is designed and configured according to consistent and effective standards.
Aside from Workday certification, you should also take an in-depth look at the candidate's experience – how many implementations have they conducted, at what stage did they enter the process, what were the goals and objectives they achieved and what companies / projects have they worked with – are all critical questions.
3. Think about your business culture.
Finally, you should consider your internal business environment and company culture. Once you've narrowed down your top candidates based on experience level, consider who would be the best fit within your organization culturally.
Does your business require employees to be onsite? Do you have a more collaborative environment? Is your executive team highly engaged in the process and will this role require executive visibility? These are all critical questions to consider when evaluating whether the talent will be the right cultural fit for your organization.Bottom line, staffing the right Workday professional for a key project or project management is critical to ensuring your success. Workday staffing experts – such as ThreeLink – can even do these above steps for you, and they have a deep ecosystem of Workday consultants so they can recommend the right professional for your business needs.