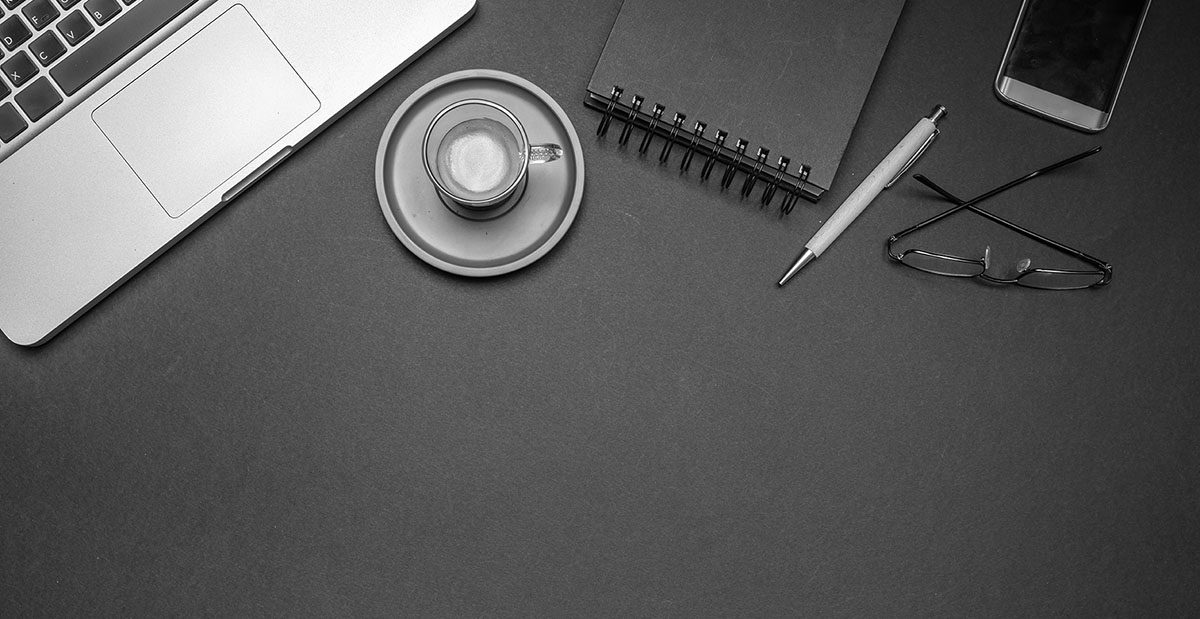 Three Link Solutions Launches First-of-its-Kind Payroll Advisory Services
Flexible, Tiered Solution Offers Expert Pay-As-You-Go Hourly Payroll Advisory and Configuration Support
DALLAS, Texas. – February 1, 2021 – Three Link Solutions, a Workday dedicated professional services firm, has launched a first-of-its-kind Payroll Advisory solution to provide companies expert payroll support when they need it. Payroll Advisory Services offers Workday customers access to seasoned payroll experts they can rely on when time is critical. Available in packages from 10 hours per month up to unlimited, these flexible, tiered solutions provide access to payroll processing guidance, troubleshooting support, and configuration expertise to keep you on track.
With 49% of American workers saying they would start a new job search after experiencing only two problems with their paycheck, it's critical that payroll systems run smoothly and error-free to ensure employee satisfaction and retention. With Three Link's Payroll Advisory Services, companies who use Workday for their payroll can access real-time expert support when they need it – helping to reduce administrative stress or burden on internal staff while also maintaining the control and independence of processing their own payroll.
"We saw an on-going need in the marketplace for customers who wanted to maintain their independence in processing payroll yet needed a flexible-level of advisory support on an as-needed basis," said Greg Knowlton, founding partner for Three Link Solutions. "Our Payroll Advisory Services address that need by allowing customers of all sizes to leverage the experience, guidance and wisdom of our seasoned payroll processing and configuration experts through our secure service solution – but only at the level of service that they need, nothing more."
Three Link's Payroll Advisory Services are available in three tiers including a minimum of 10 hours and up to 'unlimited' advisory. Customers can pay on an as-needed basis with monthly and annual options.
About Three Link Solutions
Founded in 2017 by ecosystem veterans, Three Link Solutions is a dedicated Workday professional services firm.  We specialize in project-based engagements and staff augmentation, helping organizations realize the value of their Workday investment. Our team has extensive knowledge of the entire Workday application honed through years of experience as both customers and partners. Visit us at https://threelink.com/ to learn more or follow us on LinkedIn.