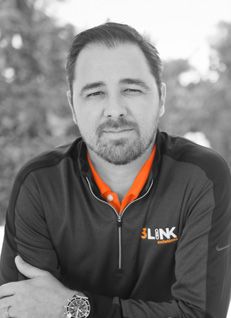 JV Lavery – Consultant Success Executive, Workday Services
JV Lavery brings more than ten (10) years' experience in Human Capital Management, Financial, Clinical, Information Technology, and Enterprise Resource Planning staffing to his role as Consultant Success Executive, Workday Services for Three Link Solutions. 
Prior to joining Three Link Solutions, JV was focused on supplying talent for ERP including Oracle and SAP.  As he researched Workday, he launched and developed a team of professionals focused on supporting the Workday platform. JV also lead a team that focused on expanding the company's talent pool of Workday experienced professionals, along with growing the practice in only a few short years to assisting companies ranging in size from Fortune 10 to the smallest organizations that utilize Workday as their HCM/FINS application. 
JV credits his career success to hard work and dedication to his customers, consultants, and team mates. His passion is fueled by his love for working with the people both internally and externally, building lasting relationships with each and every one of them.