Our Workday services include everything you need to unlock the power of your Workday investment from Day One. We are your link to exceptional Workday consultants with extensive functional, technical and processing expertise within the Workday application.
Workday Staff Augmentation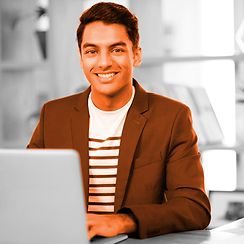 Leverage our Workday expertise to augment your internal team during an implementation or beyond. We are your one-stop Workday consultancy for 1:1 contractor support or project-based engagements providing full application support:


Workday Human Capital Management (HCM)

Workday Financial Management 

Workday Payroll 

Planning and Supply Change Management
Workday Program / Project Management
We leverage our Workday expertise to serve as program or project management support for Workday customers at every stage, including initial advisory, transformation, deployment, optimization and post-implementation support.
Client Side Implementation Advisory

Tenant Optimization

Phase "X" Projects / Ongoing Projects

Post-Implementation Support

Roadmapping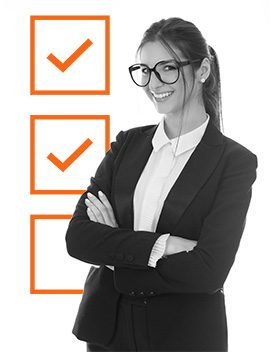 Workday Payroll Processing Support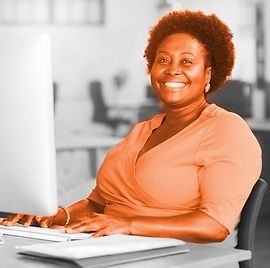 Our experienced team is skilled in all aspects of Workday Payroll, and can easily help maximize your investment for all your payroll processing needs such as:


Payroll Processing Support

Quarterly / Year-End Audits

Reconciliation Audits

Best Practice Recommendations
Robotic Process Automation (RPA) Services
Intelligent Document Processing and Workday digital workers allow companies to refocus their existing workforce against more strategic business initiatives rather than spending countless hours and investing valuable resources on non-core, low-level, repetitive tasks. Plus, employees stay more engaged and focused on challenging (and high-value) activities so you have higher employee retainment. Other benefits of RPA include:
Increased efficiency through streamlined processes and workflow

Enhanced accuracy and lower chance of processing errors

More reliability because a digital worker never needs a day off!

Automated document management increases flow through and reduces cost.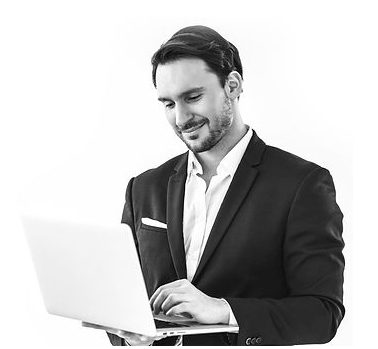 Workday Payroll Advisory Services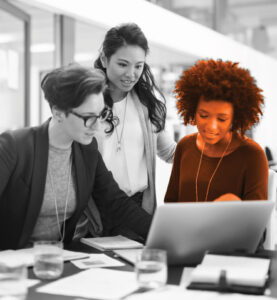 When payroll issues arise, you don't have time to wait. You need help immediately. With our Workday Payroll Advisory services, you get a payroll expert you can rely on for technical configuration support or answers to payroll processing questions:
Obtain immediate support when you need it

Maintain the control and independence of processing your own payroll with a Workday expert to lean on

Reduce time, effort and incurred penalty fees around improper payroll filing

Avoid employee frustrations or backlash and maintain your reputation in market with on-time and accurate payroll
Connect with a representative today to find out how we can help you with all your Workday consulting needs.  
Connect with a representative today to find out how we can help you with all your Workday consulting needs.  
We are 100% dedicated to Workday.
Our experience and expertise enable us to effortlessly understand our customer's needs. We are a team of accessible, skillful and dedicated Workday Leaders who will deliver the talent you need to make the most of your Workday investment.