Your Workday Consulting Specialists
Your Workday Consulting Specialists
Three Link Solutions

can help you unlock the value of your Workday investment
We are your link to exceptional Workday consultants. We partner with Workday customers and partners, and specialize in project-based engagements and staff augmentation within the Workday application.
Our team of consultants has extensive knowledge of the entire Workday application honed through years of experience as both customers and partners. We've used Workday ourselves, and understand its unique benefits and challenges. And we are here to help you leverage that expertise, and connect you with exceptional Workday professional(s).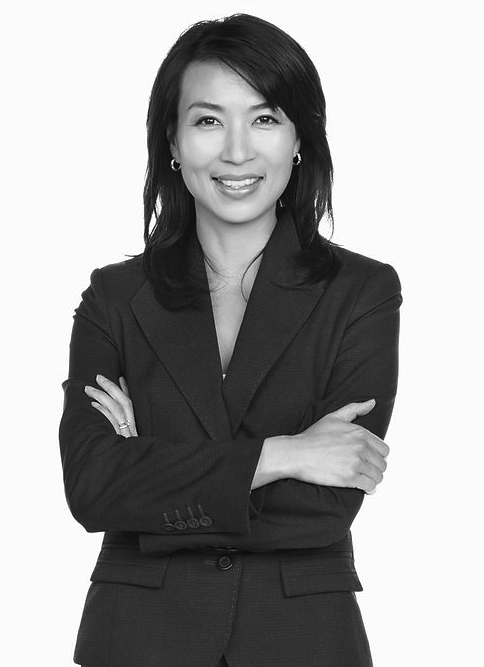 We know Workday. Our team has been around the Workday ecosystem for quite some time. In fact, our leadership team has:
8+ years average Global Workday experience across our Leadership and Sales Team

Coverage across all Industries and Verticals in North America 

Supported 500+ customers throughout their Workday lifestyle 

Provided service and support to Workday customers from 500 employees to Fortune 500

1,000+ Workday consultants in our network

5+ years average Workday experience per consultant

Typically, 48-hour turnaround time from initial request/need to introduction of resources(s)
We are 100% Workday focused. It's all we do – so take advantage of that passion and expertise – to find the right Workday professionals for you. 
Our approach is to listen and understand your specific business requirements, so we can connect you to the Workday consultant that is the right fit for you. We have a deep network within the Workday ecosystem and can quickly connect you to an expert that meets your needs.
We are 100% dedicated to Workday.
Our experience and expertise enable us to effortlessly understand our customer's needs. We are a team of accessible, skillful and dedicated Workday Leaders who will deliver the talent you need to make the most of your Workday investment.