Workday Payroll Advisory Services
Workday Payroll Advisory Services
Our flexible, tiered Workday Payroll Advisory Services will reduce your risk and provide the peace of mind that comes from having a Workday Payroll expert on hand. With one call, we can quickly provide payroll processing guidance or troubleshoot your configuration to keep you on track for your deadlines.
Tiered Workday Payroll Support
As your Workday Payroll 'insurance policy', we are here when an emergency arises, and can act quickly when time is critical. Our team has extensive knowledge of the Workday Payroll application honed through years of experience as both customers and partners. With our Workday Payroll Advisory Services, you get the expertise you can rely on to tackle all your processing or configuration needs.
Payroll Advisory
Available in 10 hour or 20 hour per month offerings to help tackle and resolve payroll issues

Quickly get answers to all your 'how-to' questions on general Workday Payroll functionality, plus guidance specific to your initiatives and/or configuration

Troubleshooting & resolution to make sure you stay compliant

Payroll processing guidance, including the knowledge transfer to keep you up to date on Workday Payroll best practices

On-demand or Scheduled Support Sessions

Functional and technical support for Workday Third-Party Interface (CCTPP) 

Payroll Advisory Plus
Unlimited access to payroll advisory experts to address all your troubleshooting and resolution needs

In-tenant payroll processing guidance and configuration support

Includes up to 20 hours per month for payroll configuration, custom reporting and/or maintenance

Annual review and optimization recommendations of your Workday Payroll configuration(s)

New payroll feature and functions overview to coincide with Workday Release 1 and Release 2 updates each year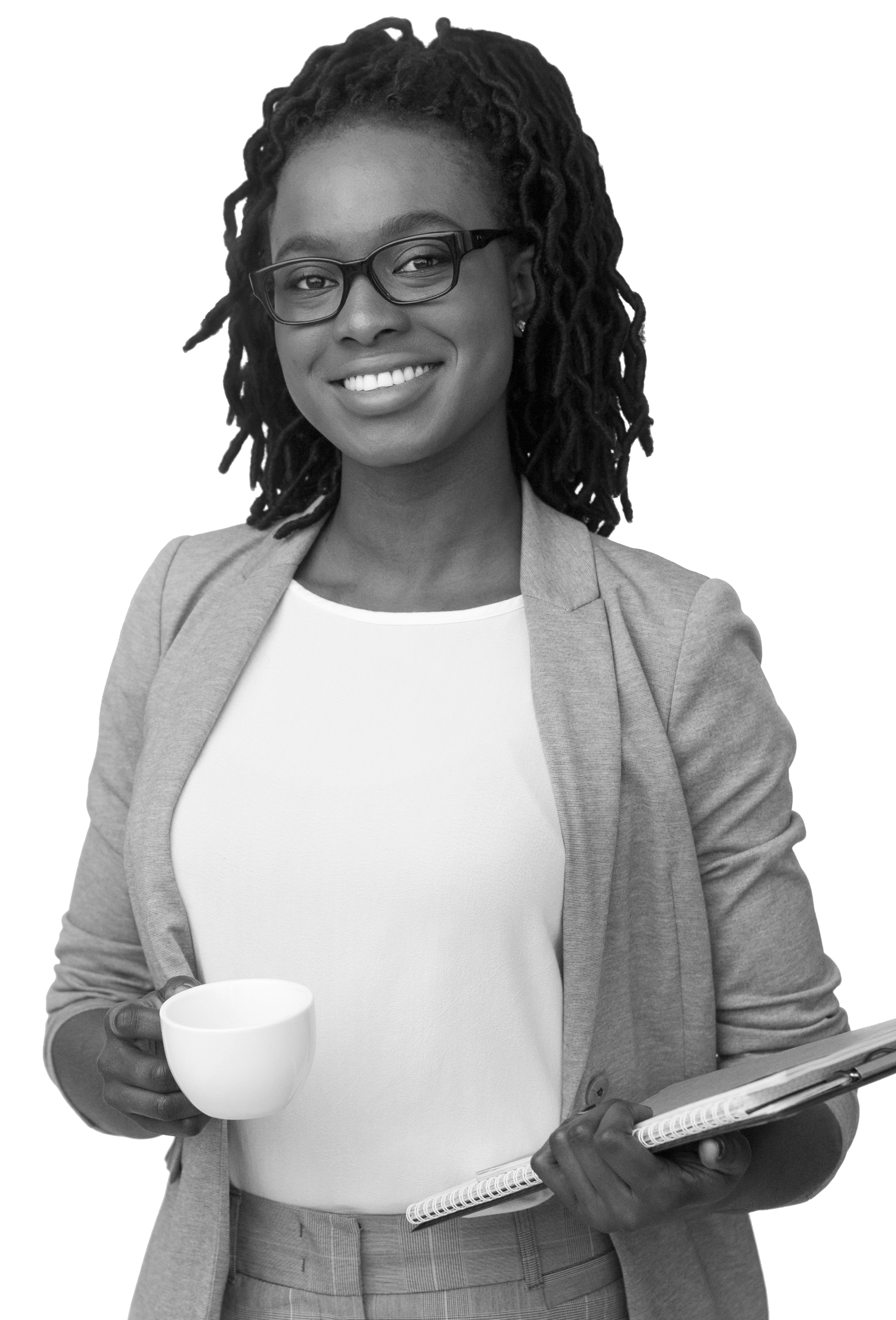 Non-Workday Payroll Advisory Services​
Not using Workday to process payroll?  We can still help you!
Experienced Workday payroll experts that understand the links between Workday and your Third-Party payroll providers

Technical experts that can help when integration issues come up

Provide guidance through Workday updates and vendor specification changes 
We are 100% dedicated to Workday.
Our experience and expertise enable us to effortlessly understand our customer's needs. We are a team of accessible, skillful and dedicated Workday Leaders who will deliver the talent you need to make the most of your Workday investment.